Premier Marketing Services
For Businesses and individuals
Digital Marketing
Web Design
Brand Marketing
Veridian serves highly ambitious companies and individuals that want to elevate their visual content, digital image, branding, and digital marketing strategies across the most relevant platforms for their industry. Our success comes from our collective experience in marketing, online technologies, e-commerce, and social media.
Get Started For Free!
Want to find out how we can make you and your business more successful through marketing? Schedule a call or meeting today!
Brand Design & Strategy
This is who you are and defines what you want to achieve
Social Media Management
Gain control, manage, and develop social media accounts
Audience Analytics
Find out when and who's connecting and from what industry
SEO
When you're looking to be placed on "Page 1" of Google and Local
Pro-Writing
Professional writing services for all your content creation
Team Training
Onsite or remote training for your staff about social marketing
Website Development
Design and hosting services in-house to expedite needed changes
Email Marketing
Email campaign creation to earn and engage your customers
We'll Show You How It's Done
One of the biggest challenges for most business owners is to find a continuous supply of new customers. The Veridian Social Media Management Training Courses will give you, or your designated marketing agent, a solid foundation and thorough understanding of what social media is and how you can use it to grow your business.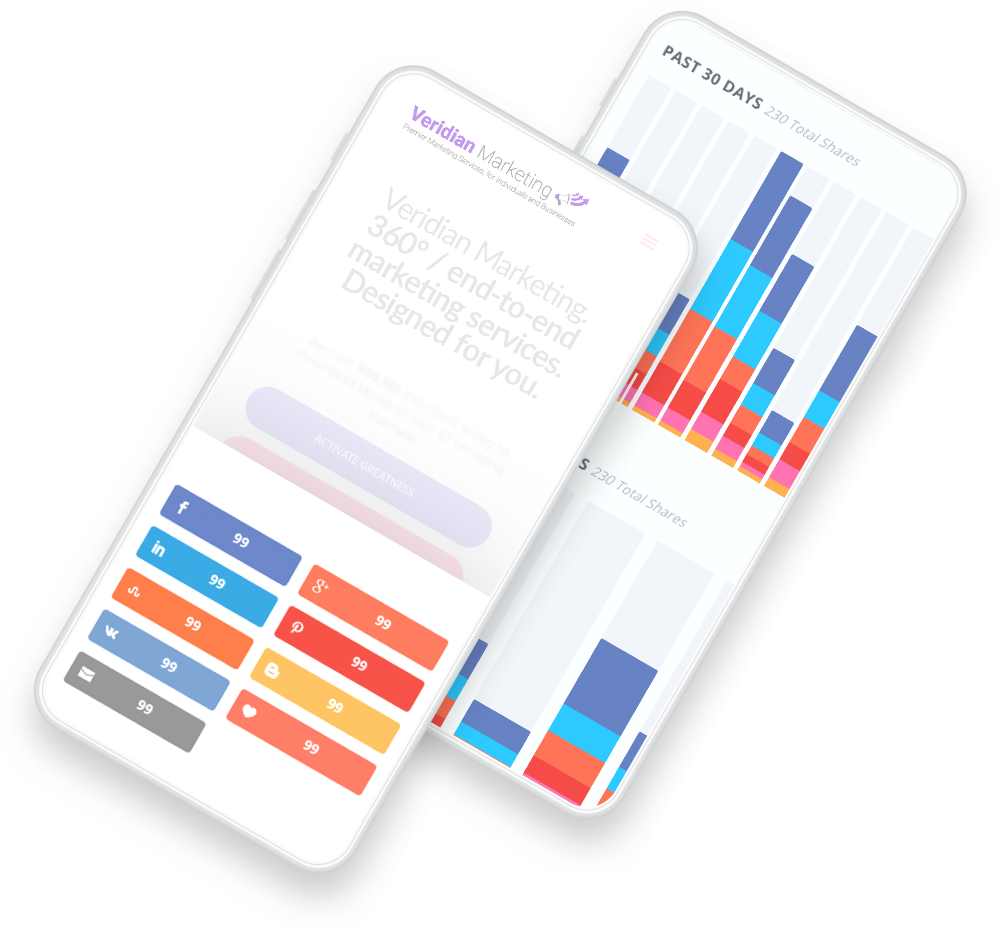 We Make It Easy To Connect With Users On Every Platform
Quality website design and analytics will give you the advantage of having a reliable, easy to access site for your clients. This setup will allow you to view important tracking information so you can easily target those visitors later with your advertisements.
Let's Get Started
Ready To Make A Real Change? Let's Build This Together!