Our Services
Digital Marketing
We're a complete turnkey digital marketing agency. Everything from social media management, to ad creation for your Facebook ad, newspaper ad, or TikTok ad. We do it all and everything in-between!
Want To Drive More Traffic To Your Business?
Veridian Marketing helps you get the most out of your digital marketing dollars. We tailor our online marketing services to ensure each digital marketing channel is operating together with a unified goal in mind.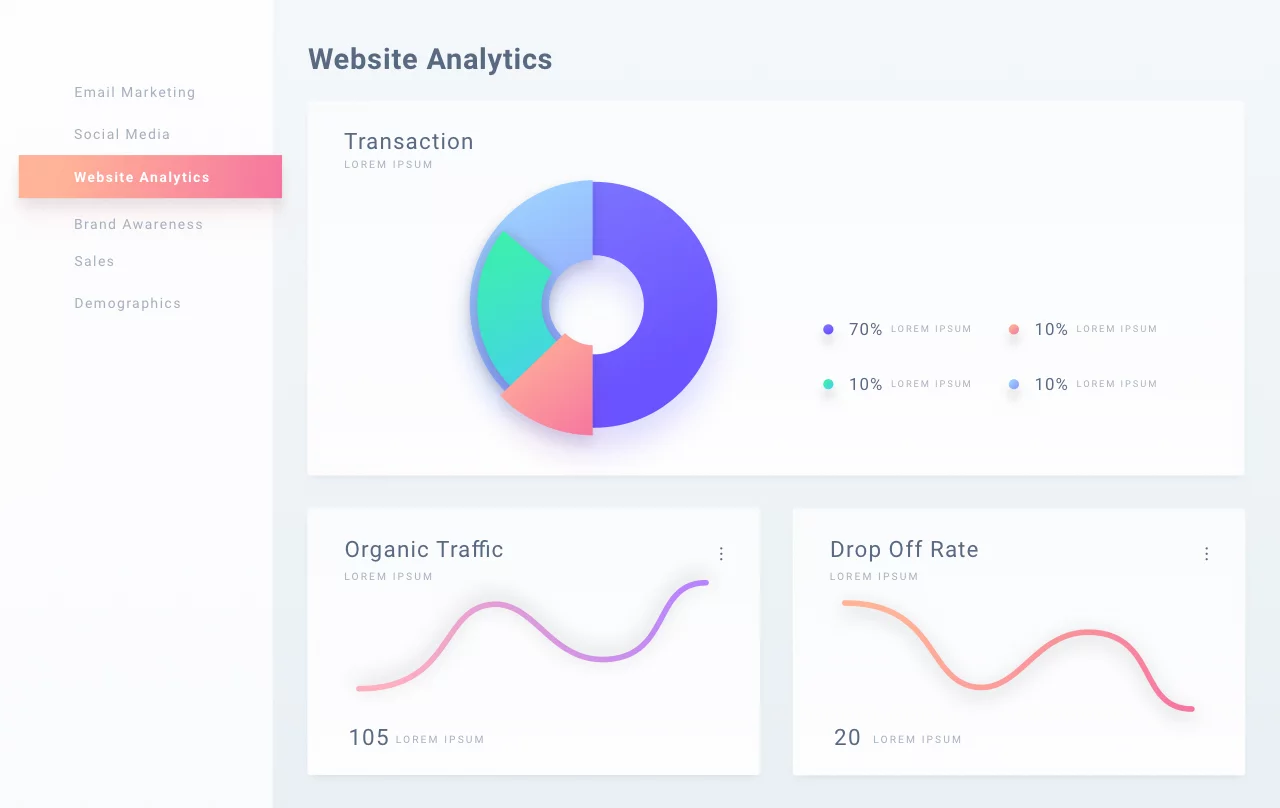 Marketing Can Be Overwhelming. The Good News Is, You Have Options.
Brand Design & Strategy
This is who you are and defines what you want to achieve as a company/individual.
Learn More
Does your online strategy excel in some areas and fail in others? As masters of the long game, we help you see the big-picture, and big-picture thinking = more sales.
Social Media Management
We can gain control, manage, and develop your social media accounts. #takecontrol!
Learn More
We create and implement strategic social marketing plans that increase reach and authentic engagement during all stages of the sales cycle.
Audience Analytics
Find out who's connecting to your site, from what industry, and at what time of the day.
Learn More
Find out which advertising and marketing strategies work and which should be changed or eliminated. With analytical code properly placed on your site and ads, we can accurately track your site visitors, uncover your websites true conversion rate, and show you how to convert more visitors into leads and sales!
Search Engine Optimization
SEO to get your brand placed on "Page 1" of Google Search and Google Local.
Learn More
Search engine visibility is mission critical for many businesses. Search engine rankings can make or break your lead-generation activities. Good SEO is a must for online success!
Professional Writing
Professional writing services for all your content; from personal bios to targeted ads.
Learn More
We write on-brand, results-driven content. From articles and blog posts, to case studies and white papers, our writers have you covered.
Team Training
Onsite or remote social media marketing training for you and your staff.
Learn More
In some organizations it's practical to handle social media management in-house. This can often result in administrative personnel delivering day-to-day social media activity with little experience or strategy. Social media training will empower your team members and teach them to utilize all social tools while staying on your marketing roadmap.
Website Development
Web design and hosting services in-house to expedite those important needed changes.
Learn More
If your websites the most visible touchpoint of your business, it simply must speak the language of your audience and preserve the consistency and appeal of your brand.
Email Marketing
Email campaign creation so you can earn, engage, and retain your customers.
Learn More
According to the Direct Marketing Association, email marketing on average sees a 4,300% return on investment (ROI) for businesses in the United States, need we say more?
Let's Get Started
Ready To Make A Real Change? Let's Build This Together!